Chess of Blades (BL Visual Novel)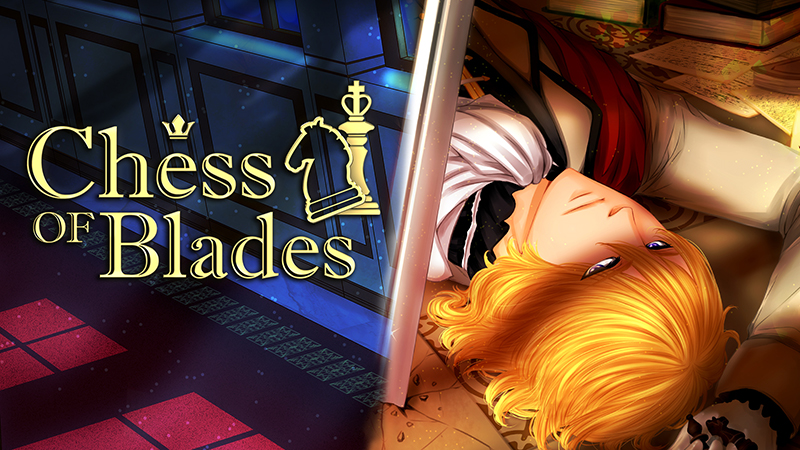 The moment you've all been waiting for –
Steam will be coming soon, and we'll make a second announcement when COB is launched there!
In the meantime, spread the word with your friends!! Message our Twitter with screenshots/fanart and we'll give you a shoutout, and join our Discord to chat with the devs/fellow fans about the game!
We can't wait to hear what you guys think! <3
Love,
Dovah and Gamma of Argent Games
Get Chess of Blades (BL Visual Novel)
Comments
Log in with itch.io to leave a comment.
I played two routes in one day. Opps!
Merry Christmas to me. I am so excited to play this one!