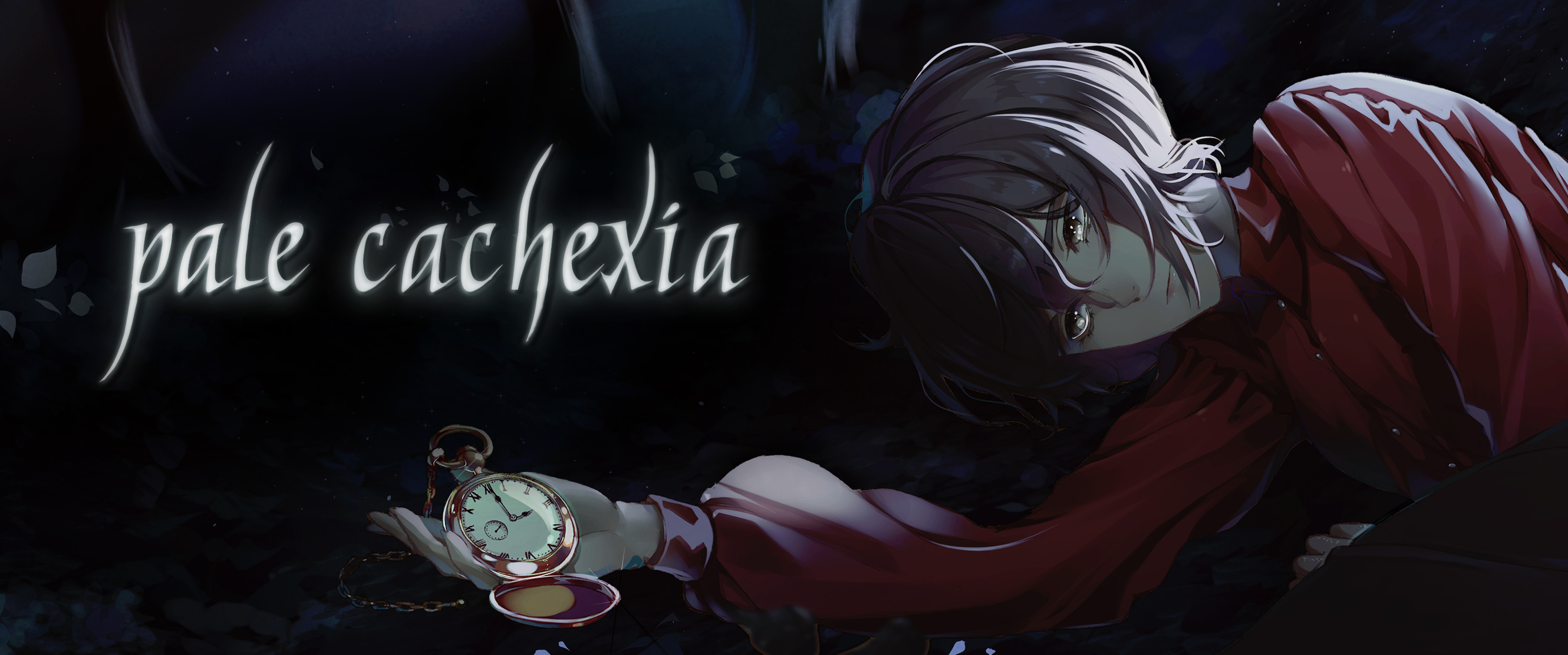 Pale Cachexia
FULL GAME NOW AVAILABLE!
PC is now released! We're doing a 10% launch sale for a week, so you can nab a discount if you're early! You can also find the game available on Steam.
If you encounter any bugs while playing, please email us at contact@argentgames.co with a report.
If you'd like to join the Argent Games community and discuss the game with other fans, hop in our Discord! We'd love to see you there!
Files
[FULL GAME] Pale Cachexia (Mac)
216 MB
[FULL GAME] Pale Cachexia (Windows/Linux)
253 MB
[FULL GAME] Pale Cachexia (Android)
232 MB