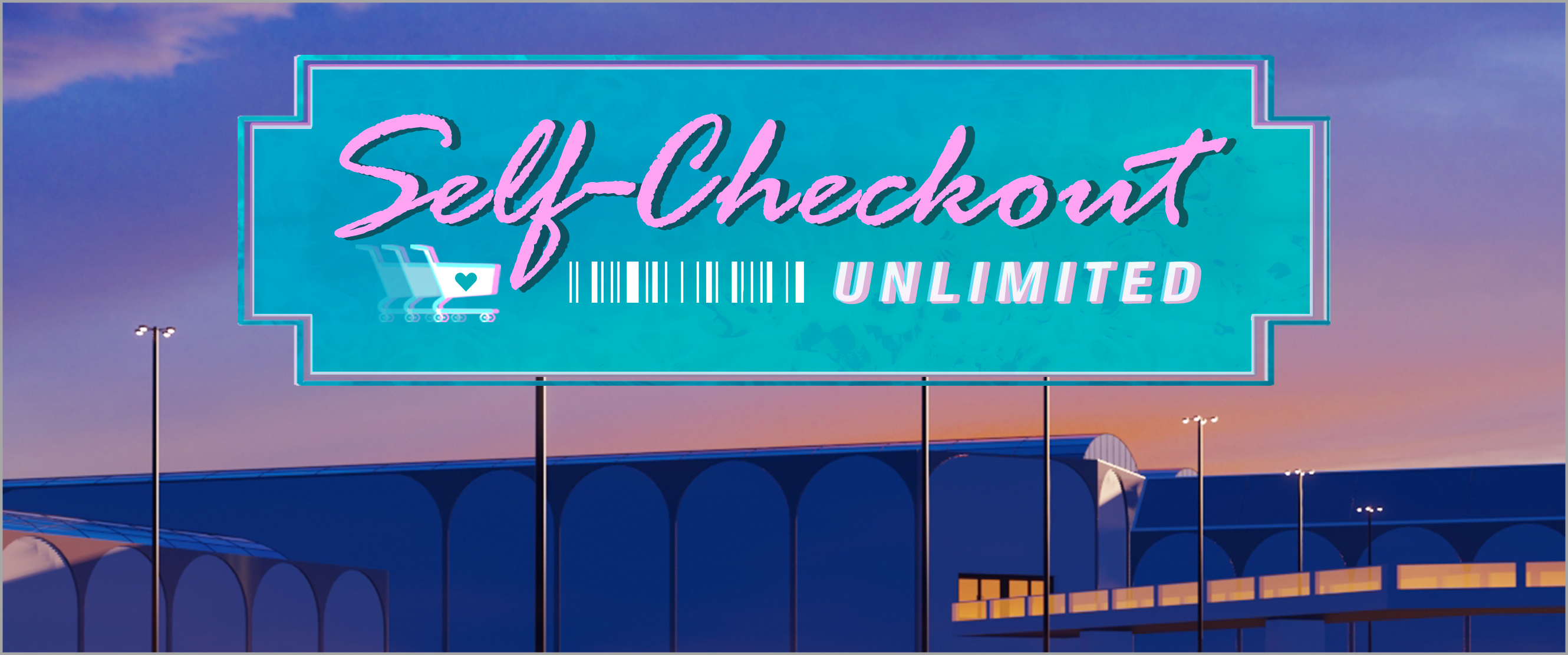 Self-Checkout Unlimited
Demo and full game builds updated, with new Linux availability!
---
We rolled out a few updates for bugs and quality of life features since SCU's launch. You can now find the most updated version of the game on itch, and the files now live on itch's servers, so updating should be much faster than before (where files were hosted on Google Drive). The demos have also been updated (minor changes).


A Linux build now exists! Only on itch.io (if you use the Steam key, you'll only find Windows and Mac). We can't test it ourselves, so we'd love any and all feedback on how it runs. Keep in mind that SCU is a fairly performance-heavy game.

Files
Self-Checkout Unlimited [Win64]
2 GB
Self-Checkout Unlimited [Win32]
2 GB
Self-Checkout Unlimited [Mac]
2 GB
Self-Checkout Unlimited [Linux]
2 GB
(DEMO) Self-Checkout Unlimited [Windows]
491 MB
(Demo) Self-Checkout Unlimited [Mac]
546 MB
(Demo) Self-Checkout Unlimited [Linux]
544 MB
Get Self-Checkout Unlimited