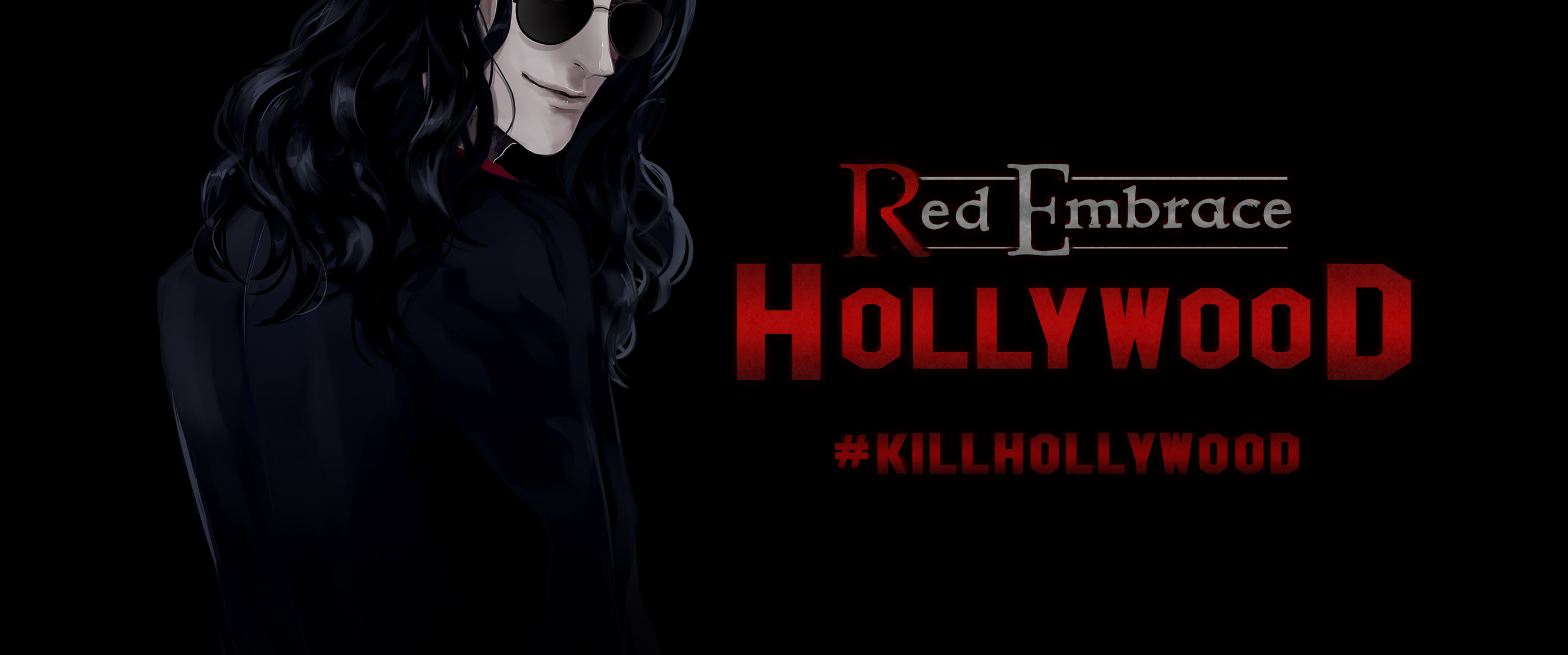 Red Embrace: Hollywood
The Android build for RE:H is now available on Itch!
We're hoping to bring the Google Play version to you very soon. In order to comply with GPlay's terms of service, though, that version of RE:H will be censored (explicit scenes modified/removed).
However, the Itch version of RE:H is completely uncensored! For those of you who play on mobile, we'd very much appreciate your feedback on any usability issues or bugs you encounter.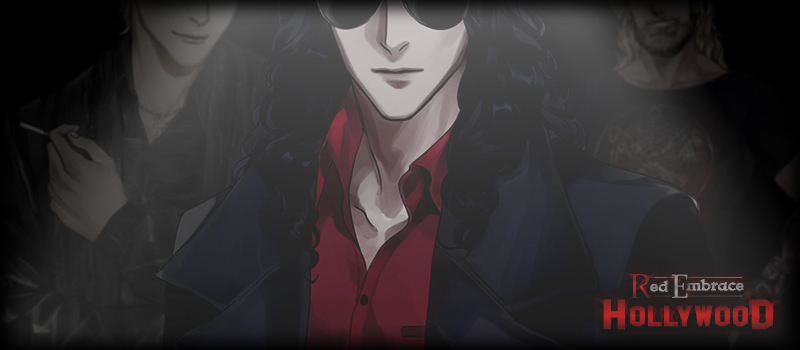 Files
[arm64] Red Embrace: Hollywood
603 MB
[x86] Red Embrace: Hollywood
604 MB
[armeabi] Red Embrace: Hollywood
603 MB
Get Red Embrace: Hollywood
Comments
Log in with itch.io to leave a comment.
the version you download here from itch.io is uncensored. The one on google play is censored.
Hello ,
I buy the game and is like the demo version it kicks me out after choosing mentor
Can you help me please?
Hello! It seems when i get to the point where Markus gives me his business card, the game kicks me back to my home phone screen.
Does this happen with both the armeabi and arm64 versions?
It happens on the arm64 version, havent tried armeabi. You can get around it by just saving before it happens and reload the game and it will work fine.
Congrats and thank you got the Android release! Look forward to playing through it on my days off work.
Thank you! We hope you'll be able to enjoy the Android version. Please let us know if you encounter any problems!