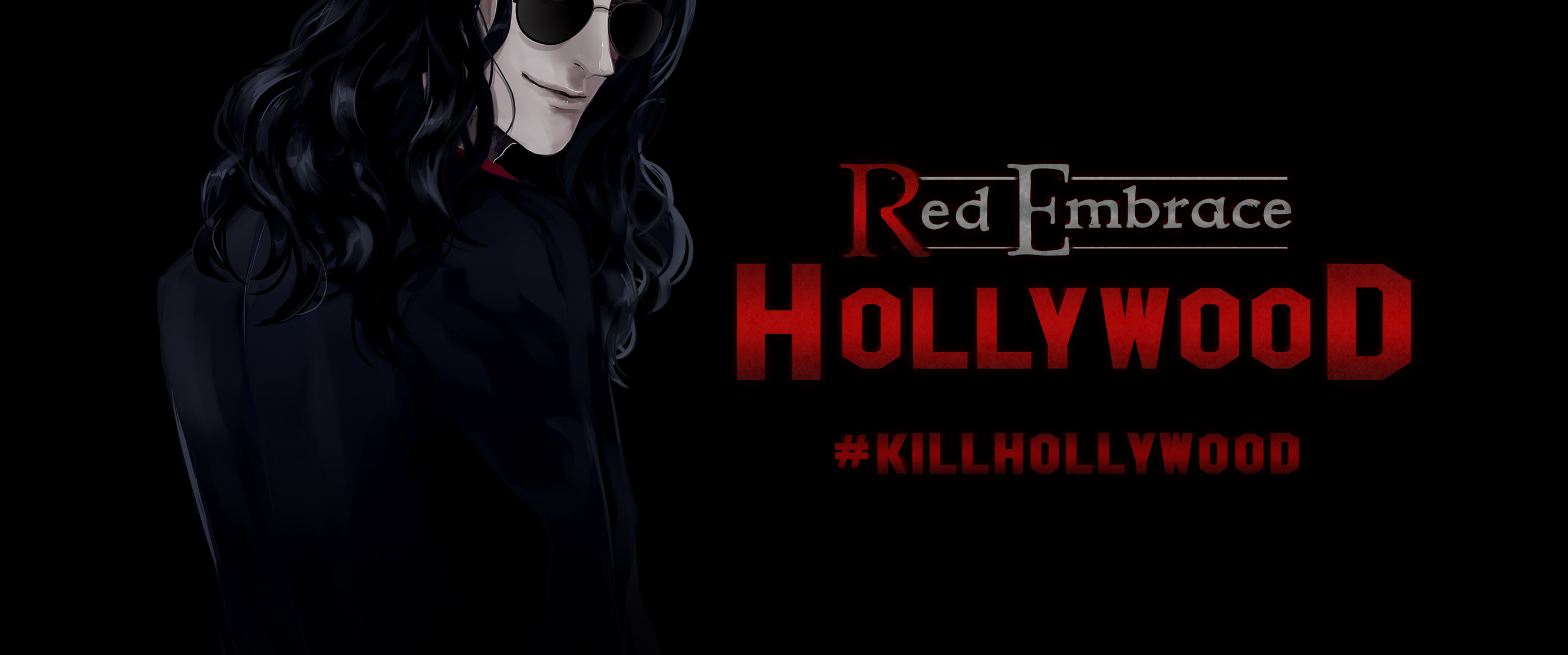 Red Embrace: Hollywood
Beta period open until the 24th!
---
Beta testing begins!
What more is there to say?
Beta testing for RE:H is open until August 24.
Q: How do you join the beta?
A: Beta testing is available to Kickstarter backers at $35+ pledges and Patrons at the $13+ tiers.
Even if you can't join the beta, you'll be able to chat with other fans in the Argent Games Discord,.
More CG teasers!
Ask answers
No questions from our Ask Box for you this week! Feel free to send in your queries about anything RE:H or AG related.
Full steam ahead!
Get Red Embrace: Hollywood