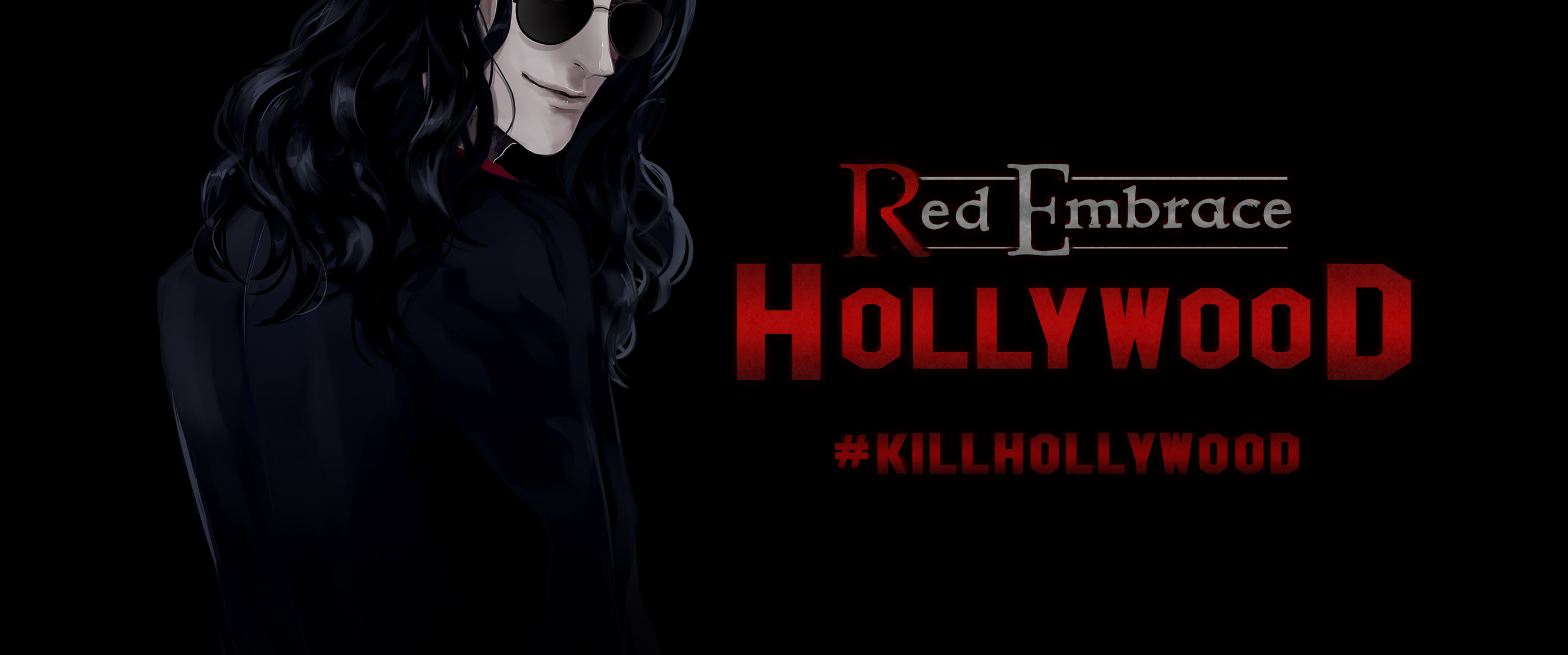 Red Embrace: Hollywood
Update v1.4 (Big ending fix)
---
In the continuing bug saga, we've just vanquished the Andrei-Heath unintentional death ending, as well as fixed many other ending problems (supporting x, being saved by y, etc).

This bug was newly introduced due to an earlier alteration we made; by making other endings easier to get, we accidentally allowed them to override Andrei's, as the calculation wasn't tabulating everything properly.

We really, truly appreciate your patience! As a small 2-person dev team working on such a large game, we're very grateful for everyone's support and helpful feedback as we tackle these bugs.

This update is most likely the last big one we'll need to roll out as most other issues have been fixed. However, we'll update with another hotfix today if necessary, and keep attacking all buggies until the game is bug-free!
(Note: If using the Itch.io App, the game should update automatically. Otherwise, please re-download the files)
Files
[Mac] Red Embrace: Hollywood
589 MB
[Windows/Linux] Red Embrace: Hollywood
605 MB
Get Red Embrace: Hollywood