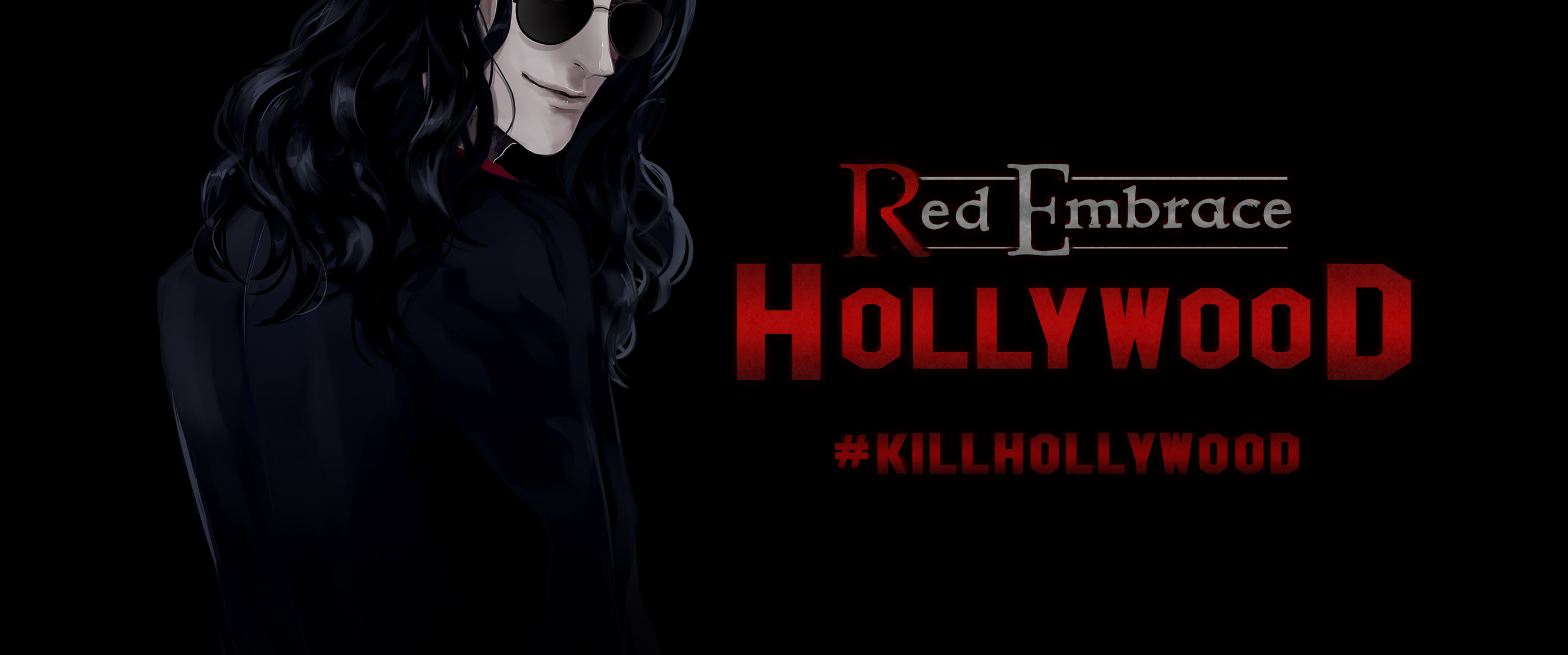 Red Embrace: Hollywood
Character Reveal: Markus
Please give a warm welcome to our first revealed character and "poster vampire," the mysterious and unpredictable Markus.
If you're interested in hearing more from Markus (and about REH), he's kindly made a Twitter account to share his thoughts with us all.
Make sure to follow him–he'll be doing some Q&A's later, as well as announcing future chars.
JOIN HOLLYWOOD ON:
#KILLHOLLYWOOD
Get Red Embrace: Hollywood