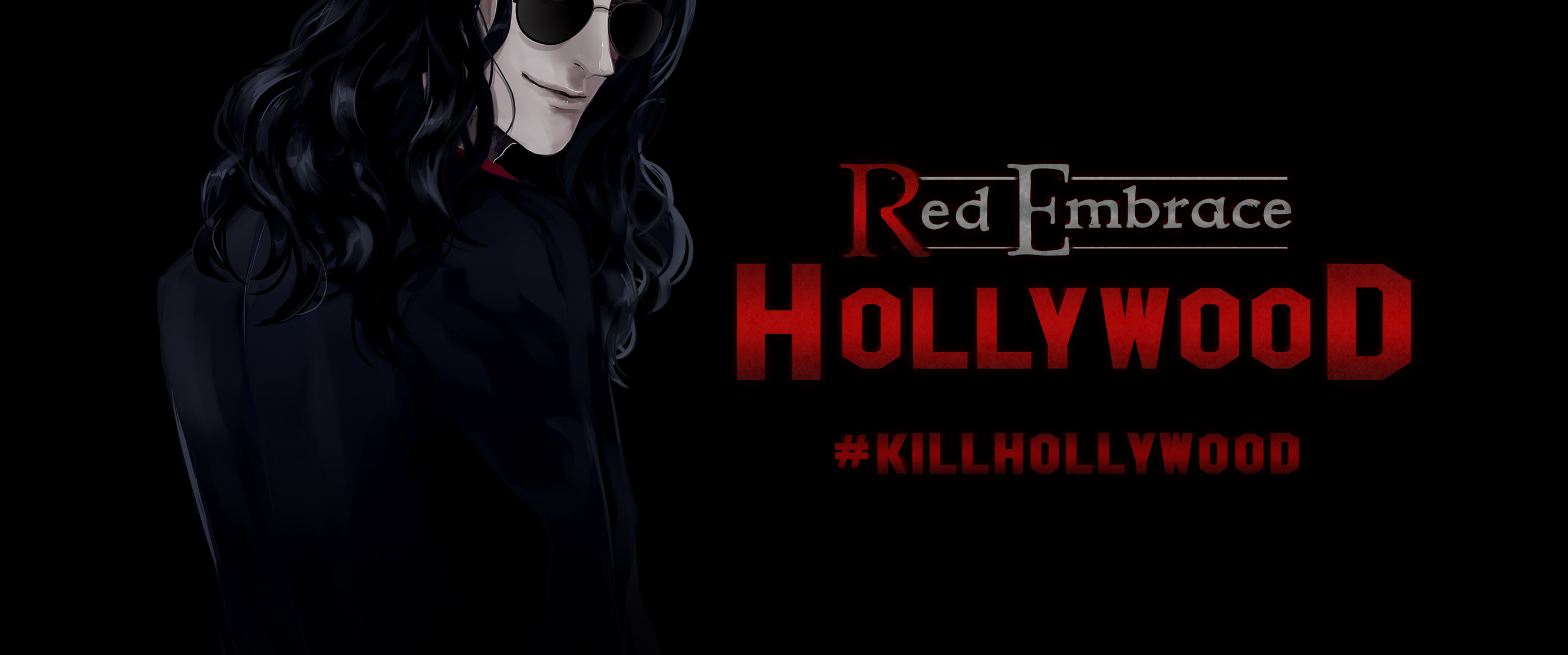 Red Embrace: Hollywood
Character Reveal: Heath
We're happy to reveal our next love interest reveal--the sweet, ever-dreaming Heath: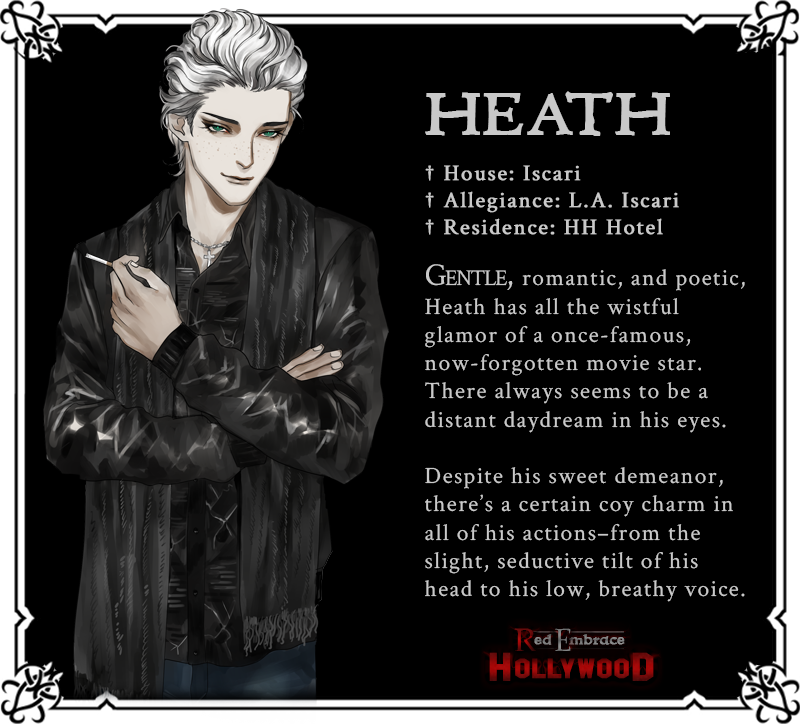 JOIN HOLLYWOOD ON:
#KILLHOLLYWOOD
Get Red Embrace: Hollywood
Comments
Log in with itch.io to leave a comment.
Lovely ~! Cant wait to see more .

Oh my god! Markus was nice and all, but not really "my type". But Heath? He seems so wonderful - both his looks and the type of character he seems to be!