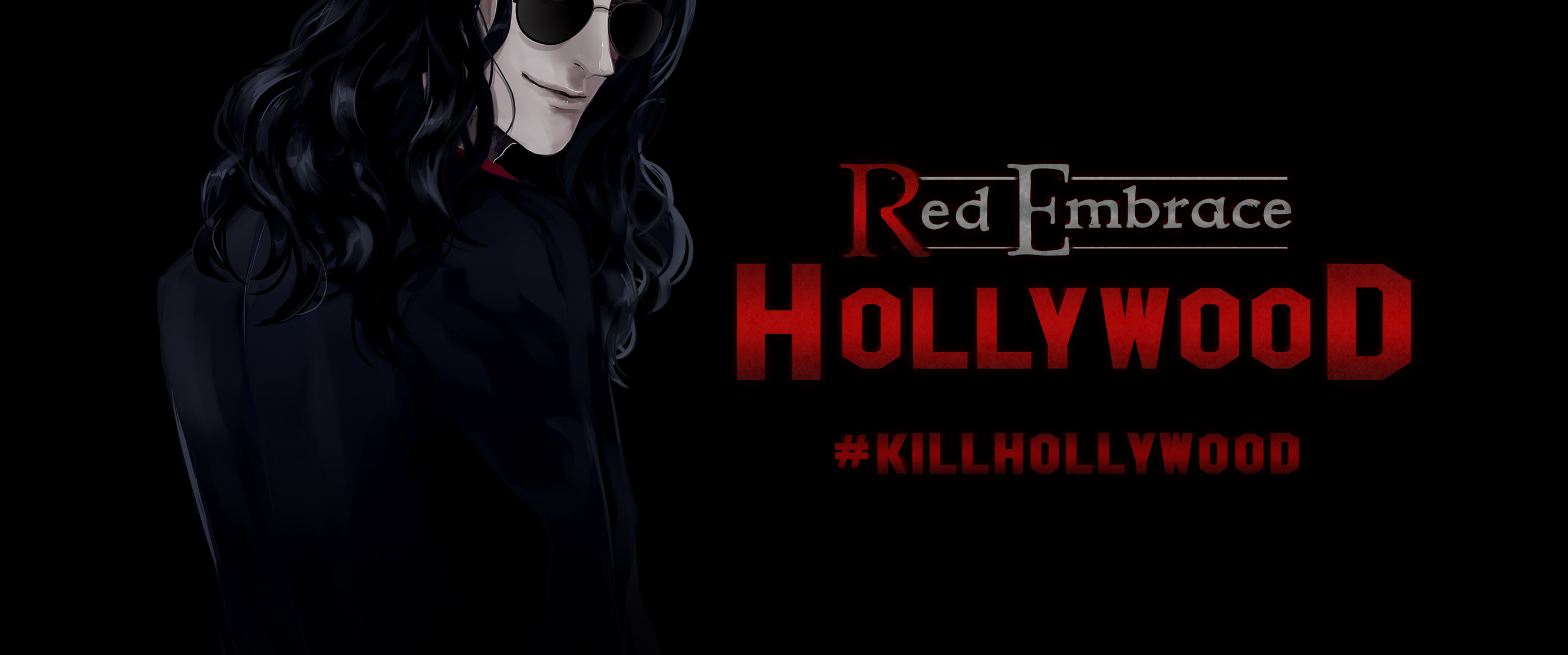 Red Embrace: Hollywood
Release date update, new screenshots, CGs, and updated demo in-progress!
---
IMPORTANT: Release Date Info!
Most of you know that RE:H's original estimated release date was May/Spring 2019. We're already in the second half of May, so let's talk about release!
Due to switching CG artists and the game's increased size, we will not be releasing this month. We originally had a separate CG artist, but our sprite artist Sh00 is now working on CGs–which will extend the art time but with the benefit of beautiful and a more consistent style!
The length of RE:H's script also lengthened dramatically. You can expect a much bigger game than we originally planned (from 100k to likely over 200k words).

Nom nom nom
So when's our new estimated release?
Most likely mid-summer. We're committed to making RE:H a highly polished, incredible game, and we believe it's better to release a fantastic product later than a half-finished one sooner.
We hope you all understand and will look forward to the release!
Updated Demo
We'll also be rolling out an **updated demo** soon (in the next 1-2 weeks)! It will contain:
New MC customization options
Brand-new poses and expressions for characters
New, official music from the soundtrack
Script changes to reflect some slight alterations to characters
New BGs
Updated CGs
These updates will give you a small taste of what's to come in the full game!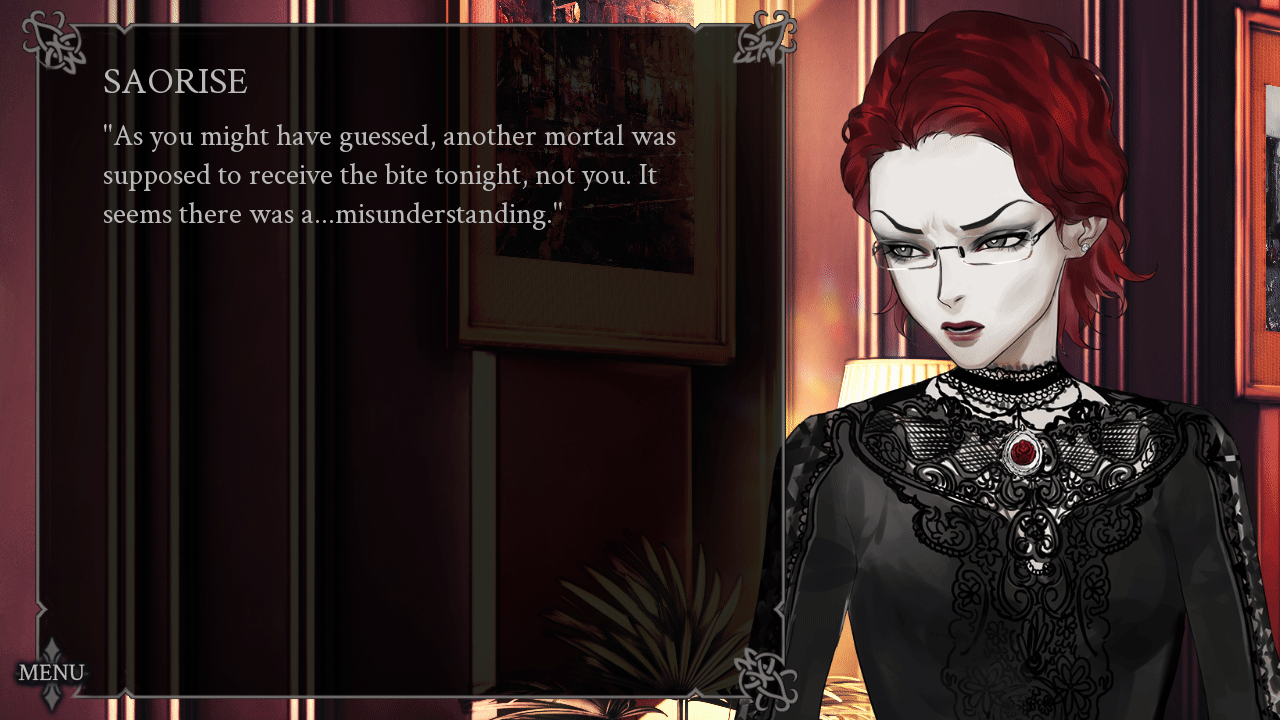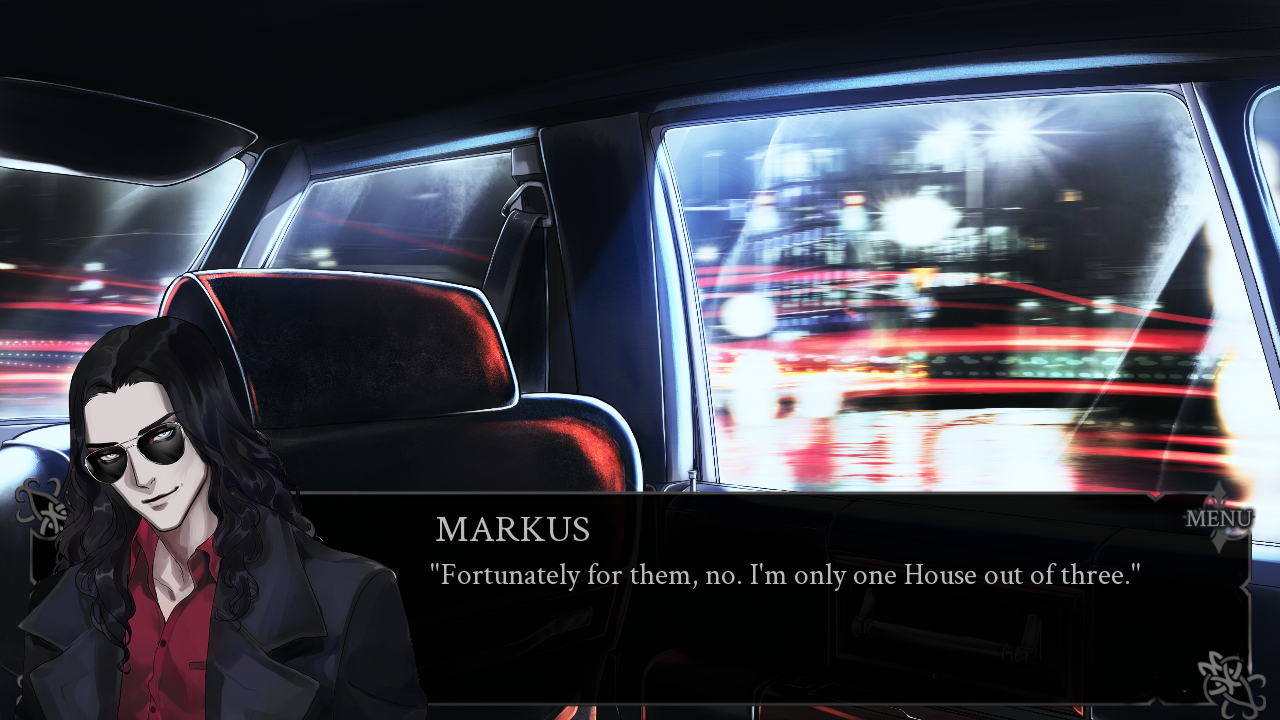 Riding in luxury.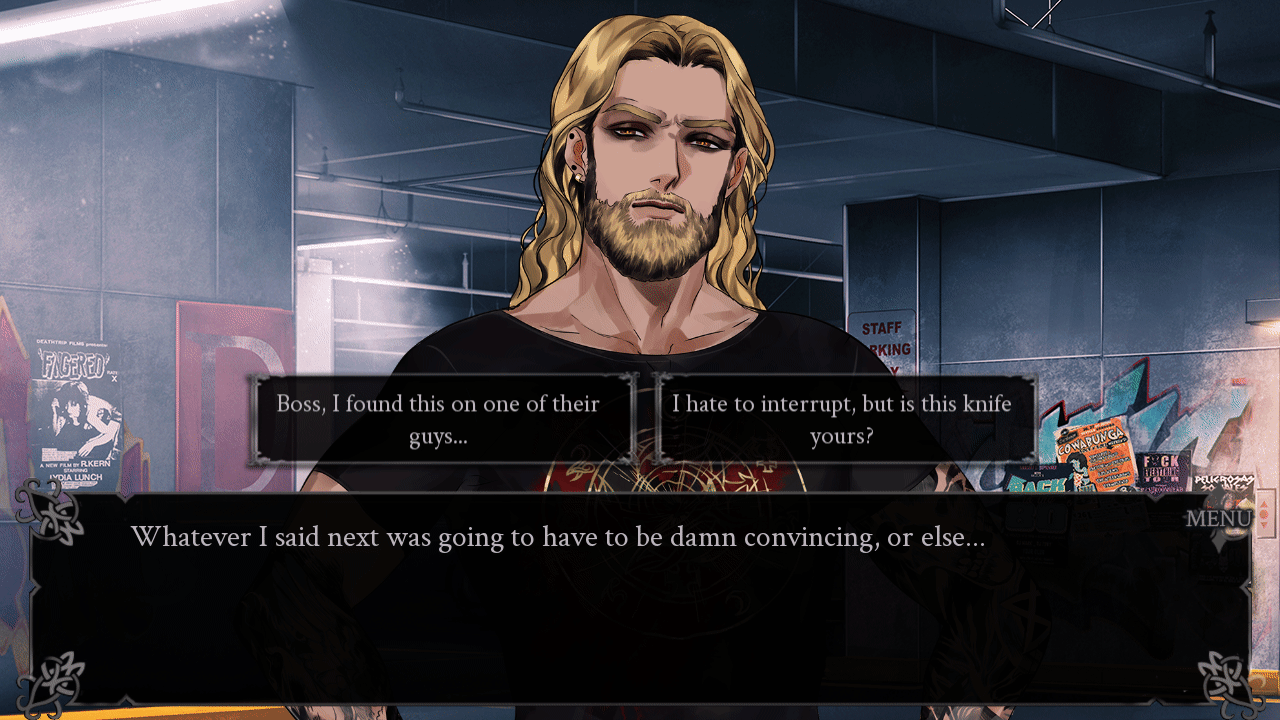 Heath Promo Wallpaper!
Finally, to celebrate the exciting progress, we're also releasing a promo pic/wallpaper featuring Heath!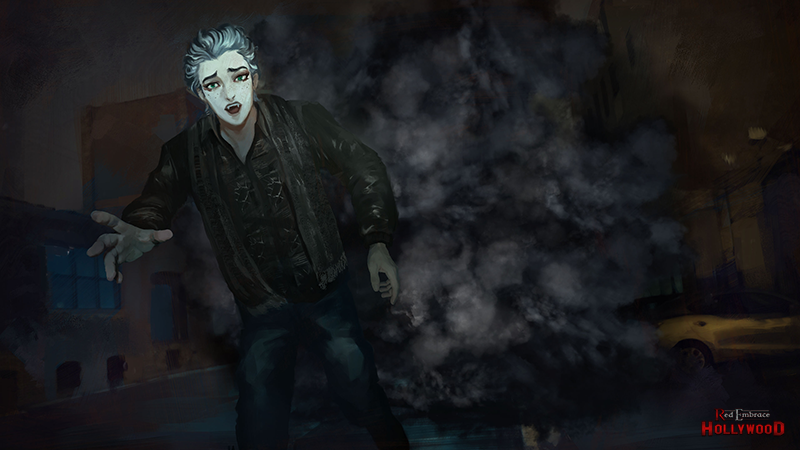 Get Red Embrace: Hollywood