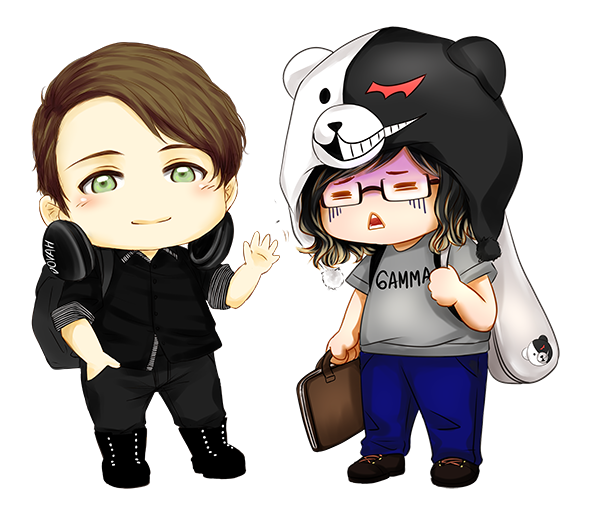 ---
Hi there! We're Argent Games, a 2-person game development group comprised of Dovah (left) and Gamma (right). We do most core dev work ourselves, but we also contract out quite a bit (namely, art and voice acting).
We currently make visual novels, and our main focus is on Yaoi/Boys Love games. However, we're also interested in other genres and projects (yuri, point-and-click games, experimental, etc.) and we're not afraid to branch out!
Both of us are always happy to talk to other developers, fans, artists/writers/whatever, so feel free to hop on our Discord server and chat with our growing community!
We're also on Patreon, if you'd like to support us and have access to exclusive content!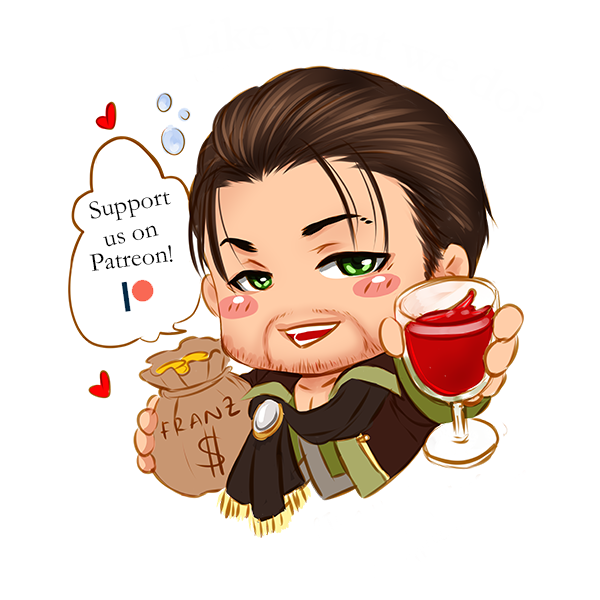 ---